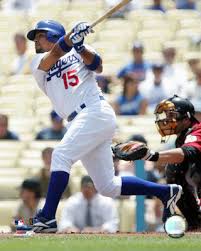 Yesterday, Ken Rosenthal of FoxSports.com wrote that SS Rafael Furcal decided to sign with the Braves.
…for what it's worth, rosenthal initially wrote that furcal had agreed on a deal with the Braves, but the story switched not long after to read like the above…
Today, on FoxSports.com, Rosenthal says Furcal has now decided to re-sign with the Dodgers.
For the blow-by-blow, of how things changed so quickly in the last 24 hours, read Tim's recap at MLB Trade Rumors.